Don't get me wrong, I am not anti-research, far from it in fact, research is vital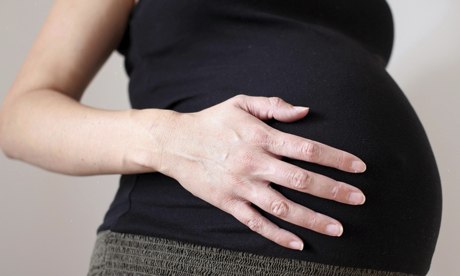 to the advancement of society. What I am not too keen on is how some areas of the British press report and twist the research to fit their own agendas.
There has been on-going research into the effects of maternal depression on unborn babies and what influence it has on later depressive episodes for the child. Something very close to my heart obviously so I read with interest. What I did not expect was such a wide variety in the way the study findings have been reported. Whilst the BBC and The Guardian gave a brief outline of the findings alongside quotes from about how early treatment is imperative for ante-natal depression:
"Women with depression would ideally be treated before getting pregnant, but if they are already pregnant when diagnosed with depression it is even more important that they are treated as it will impact on the mother and child."

Prof Celso Arango of Gregorio Maranon General University Hospital, Madrid

"The message is clear: helping women who are depressed in pregnancy will not only alleviate their suffering but also the suffering of the next generation,"
Carmine Pariante, professor of biological psychiatry at King's College London's Institute of Psychiatry.
However other elements of the press chose to not mention treatment at all, and focus on how the risk is higher and it's ALL MUMS FAULT. At least that is how it read to me. My own fault for reading the Daily Mail I guess. It got me thinking though, how irresponsible it is to put such a slant on an important piece of research in order to make women who are experiencing ante-natal depression feel worthless, but then again it's known the Daily Mail hates women so should we be surprised?
We have a free press in this country but as recent events have proven (Miliband Dadgate for example) we also have a responsibility as a society to uphold ethical reporting, something I fear is getting ignored.