A recent article on the BBC News website had me and friends talking. We all have one thing in common, we have all had periods of depression and needed anti-depressants. It would appear we are far from alone. A recent study has found that over 50 million prescriptions for anti-depressants were issued last year, the highest number ever with an increase of 7.5%.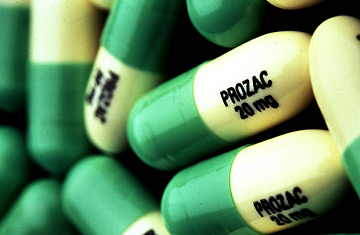 Official guidelines from NICE say that those with mild to moderate depression and anxiety should be treated with psychological or talking therapies. Something I wholeheartedly agree with. However there is one small snag. Have you ever tried booking into counselling?
I have used counselling once previously, CBT to aid with anxiety around a work situation which worked wonderfully and (cheesy Americanism alert) really empowered me. So when my GP referred me to the same service for my current antenatal depression I felt hopeful they could help me. Sadly cuts to the services in Suffolk since my last CBT has meant the service is stretched to breaking point, the earliest I could get an appointment is October. I am due to give birth in November and if history repeats itself then I am unlikely to develop postnatal depression. So I declined the appointment so as to free it up for someone else.
So when I read a report that berates doctors for prescribing anti-depressants and those of us who take them I wonder if we are just statistics to be examined, meaningless numbers that must be lowered and with no real understanding of our situations. I would love to not have to take the tablets, no anti-depressants are 100% safe in pregnancy, I am taking what are considered the safest but there is always a risk of something affecting my baby.
I take the tablets because I have to. It's that simple.
Without them the consequences are unthinkable. Imagine a woman carrying a much loved and planned for baby. A baby that took a year to conceive. Now imagine her planning exactly how she can kill herself without causing harm to other people. She knows exactly where she can crash her car after dropping her eldest child off at nursery. She knows how many tablets it will take to finish her off and when to do it so she will not be found before the desired effect. I imagine some of you reading this will be shocked, I know some family members read this blog and I'm sorry to lay it for you in that way but the mask I present to the world is just that, a mask. Underneath I am in turmoil, everyday I need to remind myself of what I have to lose by carrying out the actions I have planned so very carefully.
I take the tablets because I HAVE TO.